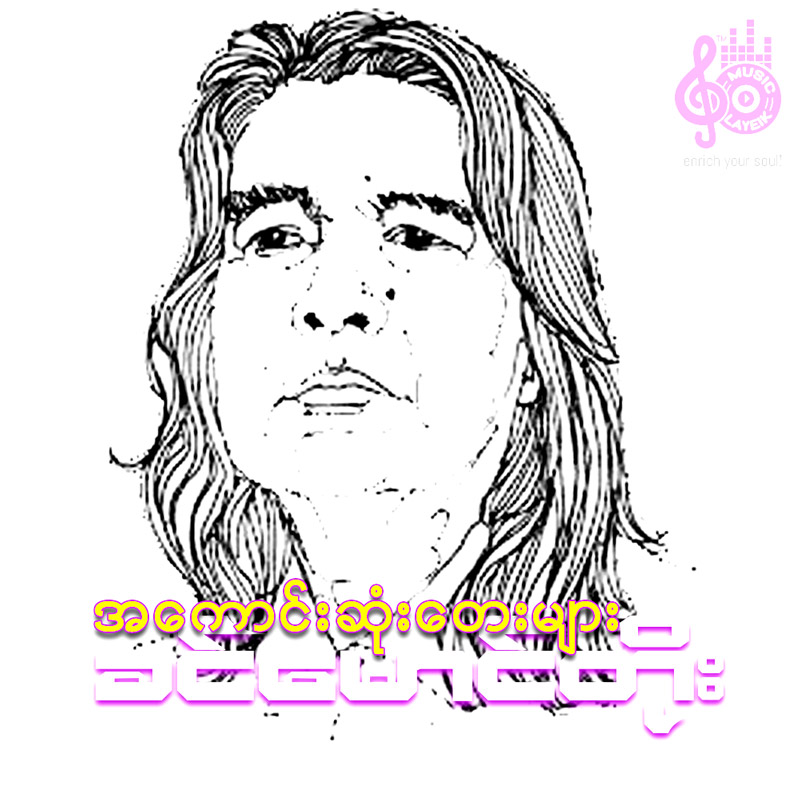 Khin Maung Toe – A Kaung Sone Tae Myar
ခင်မောင်တိုး - အကောင်းဆုံးတေးများ
---
Tracks: 12 Type: mp3
တပုဒ်ချင်းစီဒေါင်းရန် သီချင်းနာမည်ကိုနှိပ်ပါ။ Please click on the song titles to download each track.

---
---
Wanna listen the whole album? Please click below link >> တခွေလုံးဒေါင်းရန် အောက်ကခလုတ်ကိုနှိပ်ပါ။

Special credit : phyuniwarpyarmusic.blogspot.com and original collectors
If you love the music, please support the artists by buying their original CDs as well. Thanks!
Credit: Original uploader